Meet the founders: Caro and Iris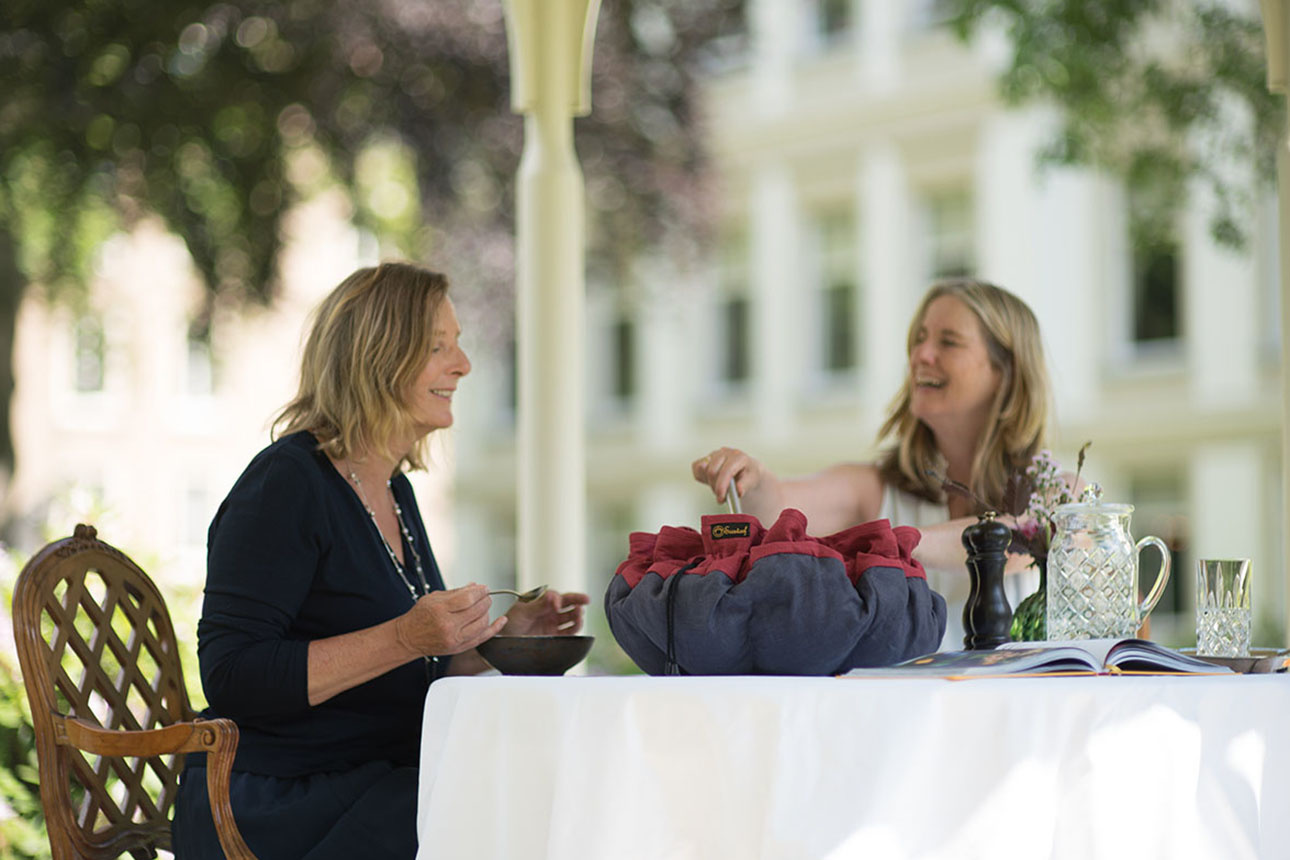 Caro (right on the photo) became fascinated with insulation materials while working as an architect on energy-efficient buildings. One day she discovered the haybox. "When I looked at the box, I saw that you had to put your pot with the food in it in the hay. The hay served as insulation to preserve the heat of the pot. After which your food cooked itself. What a clever idea!" This inspired her to make a portable and more efficient version in an attractive form.
Her friend Iris, with her background in ecodesign and her organic food campaign work, was wildly enthusiastic. This is how the idea of the EcoStoof® and its accompanying cookbook was born. The EcoStoof® team now works on a daily basis with a group of chefs and specialists to monitor and improve quality and to develop ever more new recipes.
We support nature whenever we can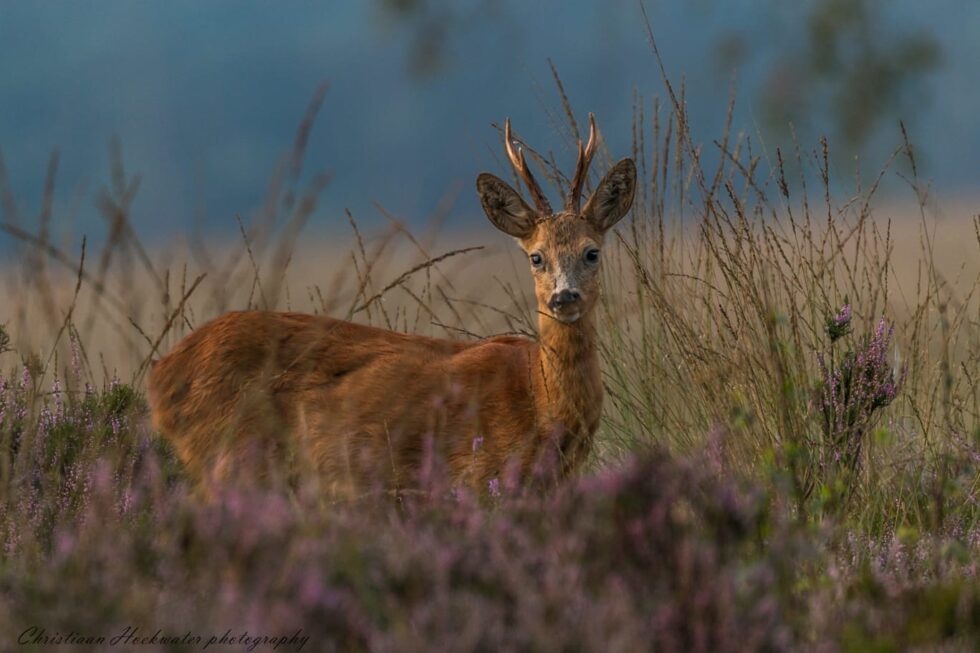 EcoStoof® uses part of its proceeds to support good causes in the field of nature development and biodiversity. Such as our 2020 sponsorship of the Hoge Veluwe National Park in the Netherlands, for example. Are you involved with an organisation targeting biodiversity or nature conservation? Then please get in touch with us to discuss options: [email protected] or tel +31 (0)20 2051072
This is our business, EcoStoof®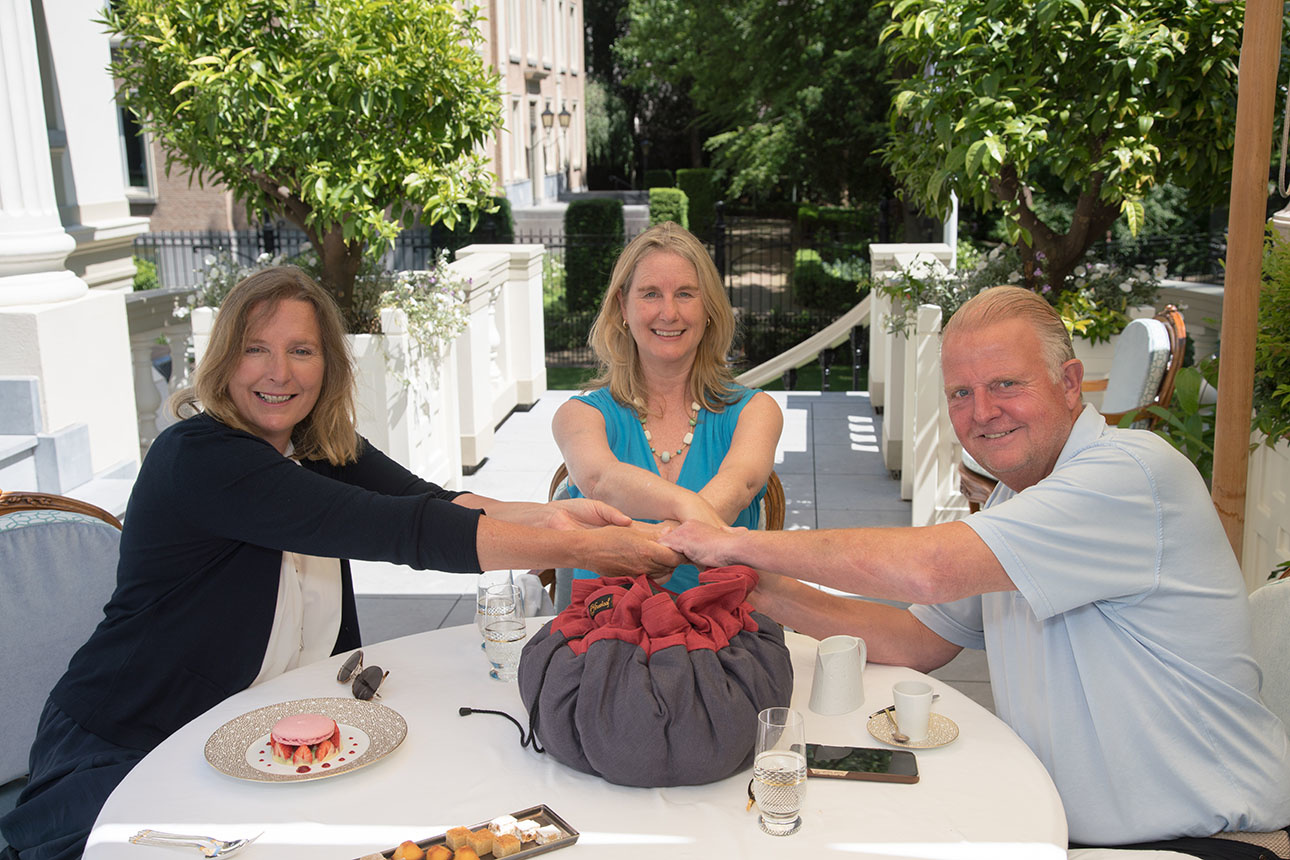 EcoStoof® is a Dutch business (founded in 2019) which designs the EcoStoof® and complementary products which it manufactures in Lithuania. In July 2021, we welcomed  Michel Perridon of Dragon's Investment as a co-shareholder. The principle is inspired by the old haybox, reimagined for the 21st century. The design is innovative, modern, sustainable and stylish. A little oven that requires neither cables nor energy, the purchase of which will pay for itself within three years, and which also produces delicious, healthy meals while you're out of the house. Who wouldn't want it?
Awards
2019 MKB Export Award,  nomination
2022 Most Innovative Eco-Friendly Cooking Product Manufacturer - Food and Drink Awards by LUXlife
2023 Most Innovative Slow-Cooking Solution Provider -  EU Business News 
2023 Nr 1 Energiesparung Kochen (minus 37%) - Stiftungwarentest