From the smallest pot to a pot with a maximum diameter of 26 cm and height of 14 cm.
Know that feeling of coming home hungry and still having to set to and cook? Or your friends have come over but you're stuck in the kitchen? The EcoStoof® makes cooking relaxing because once you've got it going, you can leave it to cook by itself. Place your pot in the EcoStoof® and make time for yourself, your family and friends. Carefree cooking without risk of burning or excess energy use! Delicious, healthy and sustainable. Unwrap the flavour!

 

STRESS-FREE KING OR QUEEN OF THE KITCHEN!
Super healthy
The EcoStoof® is the old haybox in a new wrapping: a traditional method of cooking food through at a low temperature without fuel. All the nutrients and flavours are retained. 


Totally relaxing
 Your food cooks through in the insulated EcoStoof® while staying nice and warm. While it cooks, you're free to do what you please. Eat when you want: your meal will be ready and waiting.


Very ecological
You save time and energy with the EcoStoof®. Sustainable and kind to your wallet. Nice!

THE ECOSTOOF® INSULATION PRINCIPLE
Engineers Caro and Iris optimised a traditional cooking technique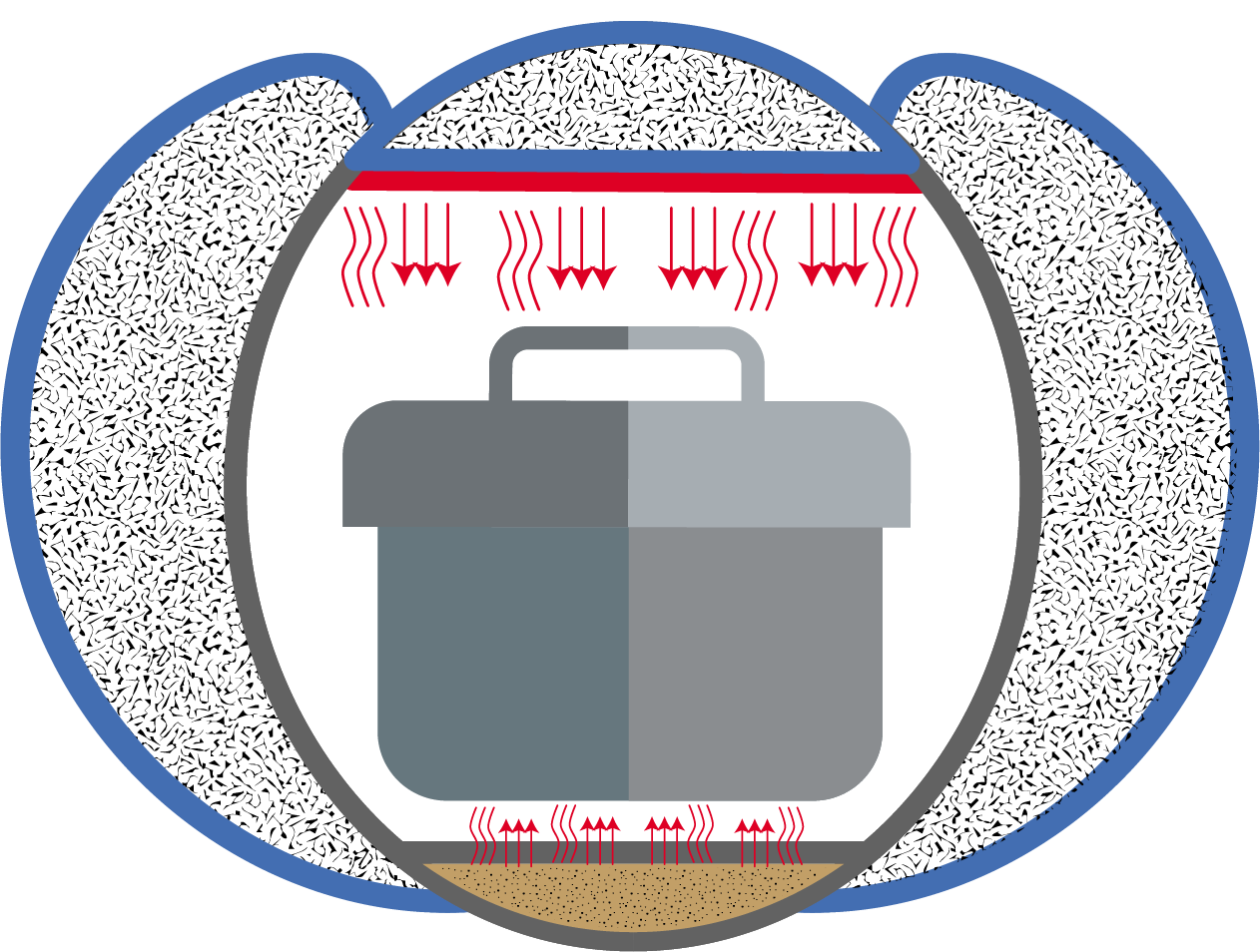 When you insulate heat, you can let your food cook through without using gas or electricity
EcoStoof® Original combines infrared heat reflection with insulation materials tested by us.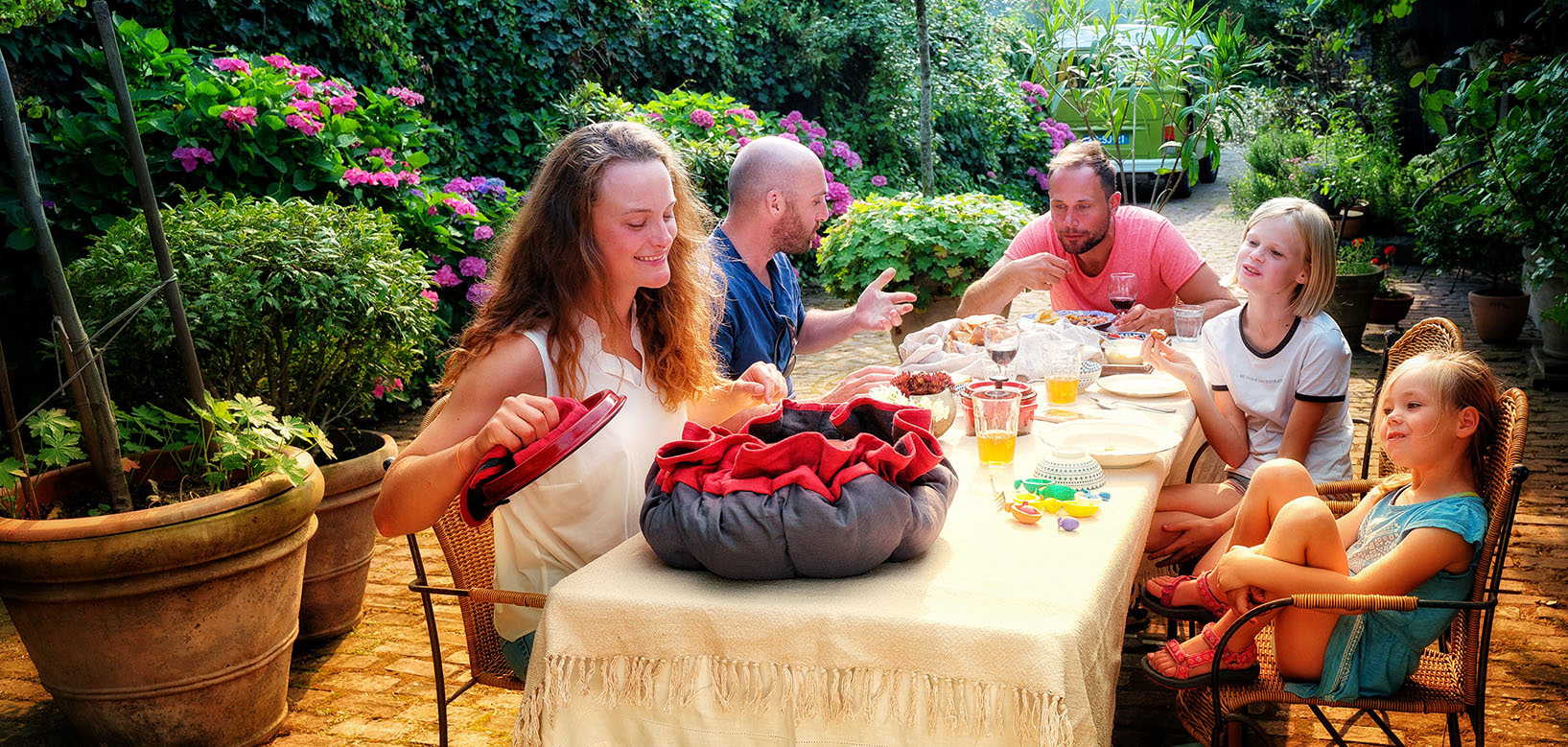 Traditional cooking technique – Engineers Caro and Iris wanted to design and manufacture the EcoStoof® in a socially and environmentally-responsible way. That's how the EcoStoof® Original came to be based on the 100-year-old technique of haybox cooking.
Smart ski jacket for your pot – The EcoStoof® Original is a bit like a high-quality ski jacket. It contains smart materials including infrared reflection materials and special insulation pockets that are non-bulky, lightweight, and extremely insulating. This keeps your pot hot for hours while your food cooks through.
Portable – Thanks to its handy size and weight, you can easily set the EcoStoof® on the table, use it outdoors or take it camping.
Fair pay – Unlike most textile products which are made in low-wage countries, we manufacture in Europe. The EcoStoof® is handmade by craftspeople paid a fair wage for their work.
Ecological – We only use eco-friendly materials and non-toxic dyes.
THIS IS HOW YOU COOK WITH THE  ECOSTOOF®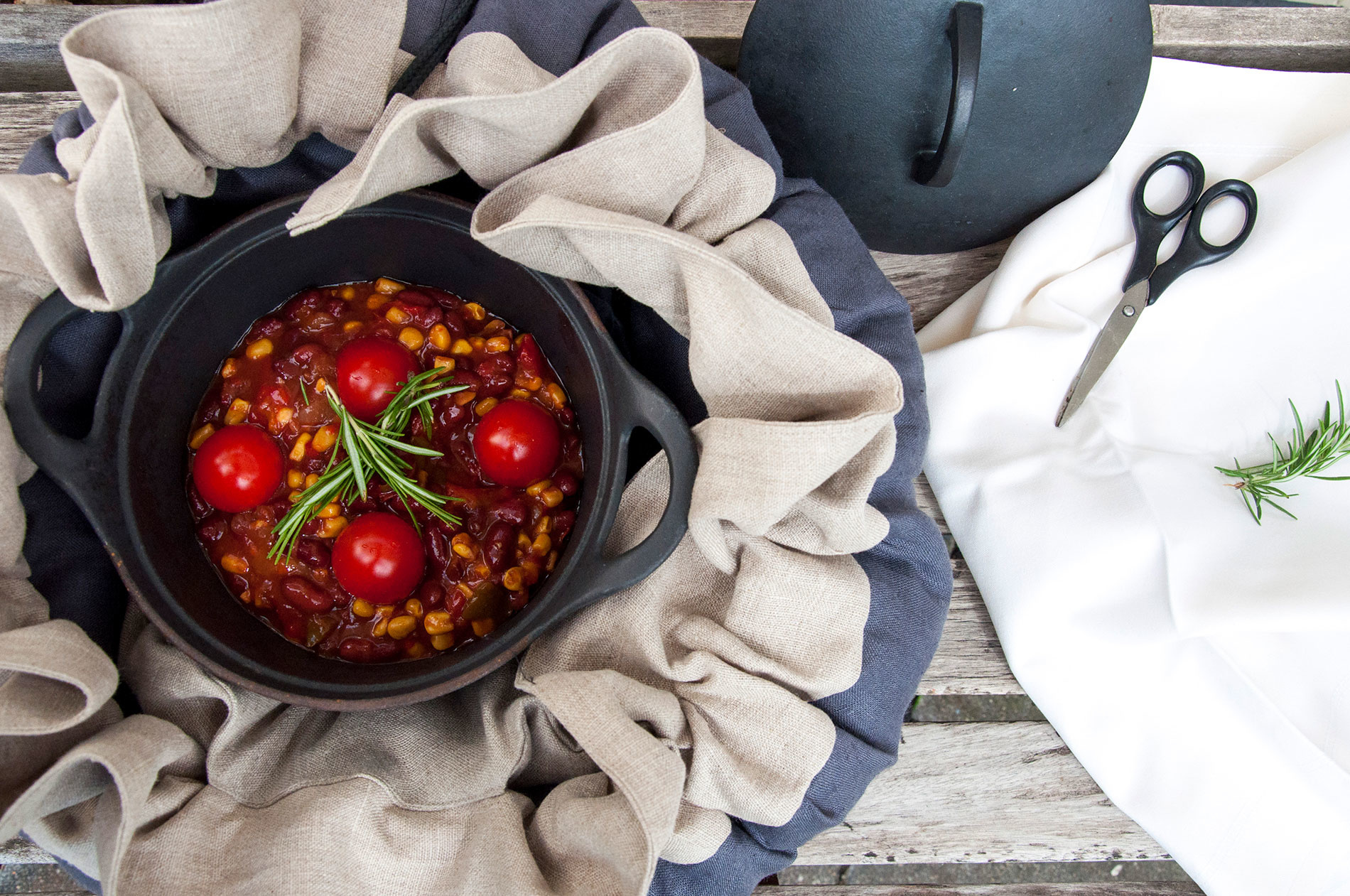 Consult the table below for the cooking and stewing times of some common ingredients.